Our Expertise
With over 30 years of experience in the forex industry, WSFx Global Pay has emerged as a vibrant and trusted forex companion for travelers across sectors in both the B2B and B2C arenas. WSFx Global Pay is transforming the very business model of forex with innovative digital solutions designed to streamline the process of exchange.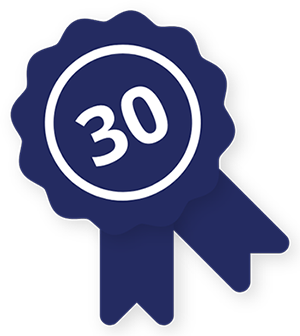 Forex Solutions For All
WSFx Global Pay offers comprehensive forex solutions like outward remittances for students who wish to pay their education fees to universities abroad, tour remittances, medical treatment and a host of other categories permitted under the Liberalized Remittance Scheme (LRS).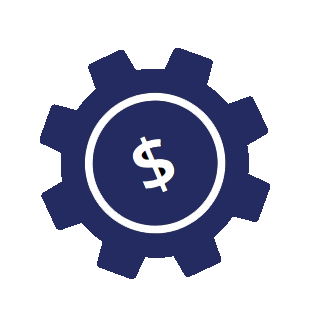 Our Partnerships
WSFx Global Pay also harbours strategic alliances with leading banks and travel partners like Thomas Cook to name a few, that aid in seamless transactions for outward remittances, Guaranteed Investment Certificate (GIC), living maintenance purposes, gift remittances and other payments with ease and security.